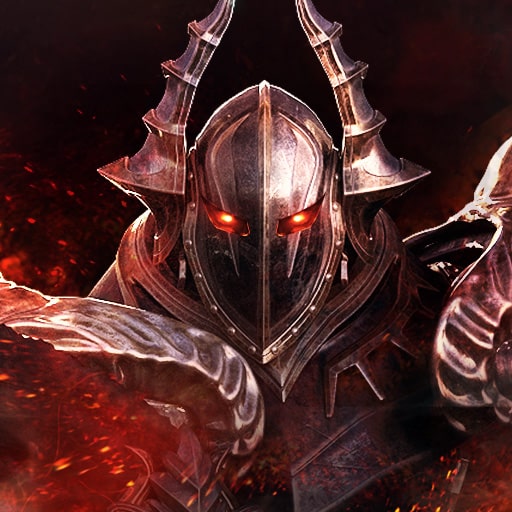 MU Legend
EN,DE
Talisman Restore System
A more efficient and more cost-effective way
to fill-up your talisman book.
Goodluck Legends!
Official Site
Go Event
Game usage information
Release date

2020-06-23

Minimum requirement

PC
OS:
WinXP SP3, Win7(32-bit) SP1 and above
CPU:
Intel Quad Core / AMD Phenom II X4 and above
RAM:
3GB and above
Graphics Card:
Geforce 8800GT / Radeon HD4850 and above
Direct X:
9.0c and above
Disk Space:
25GB and above
IcarusM: Riders of Icarus Pre Register! Now!