Fish Island - Fishing Paradise
Fishing game, Rhythm game, Casual RPG
Receive the latest news for
Fish Island
INTRODUCTION
FEATURES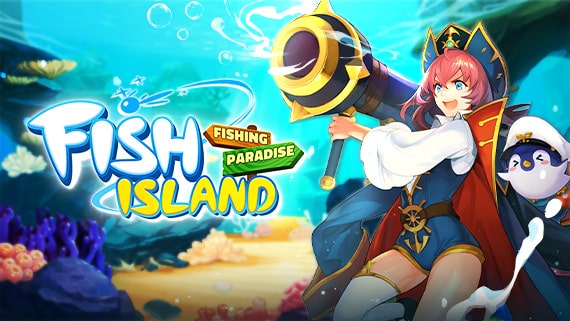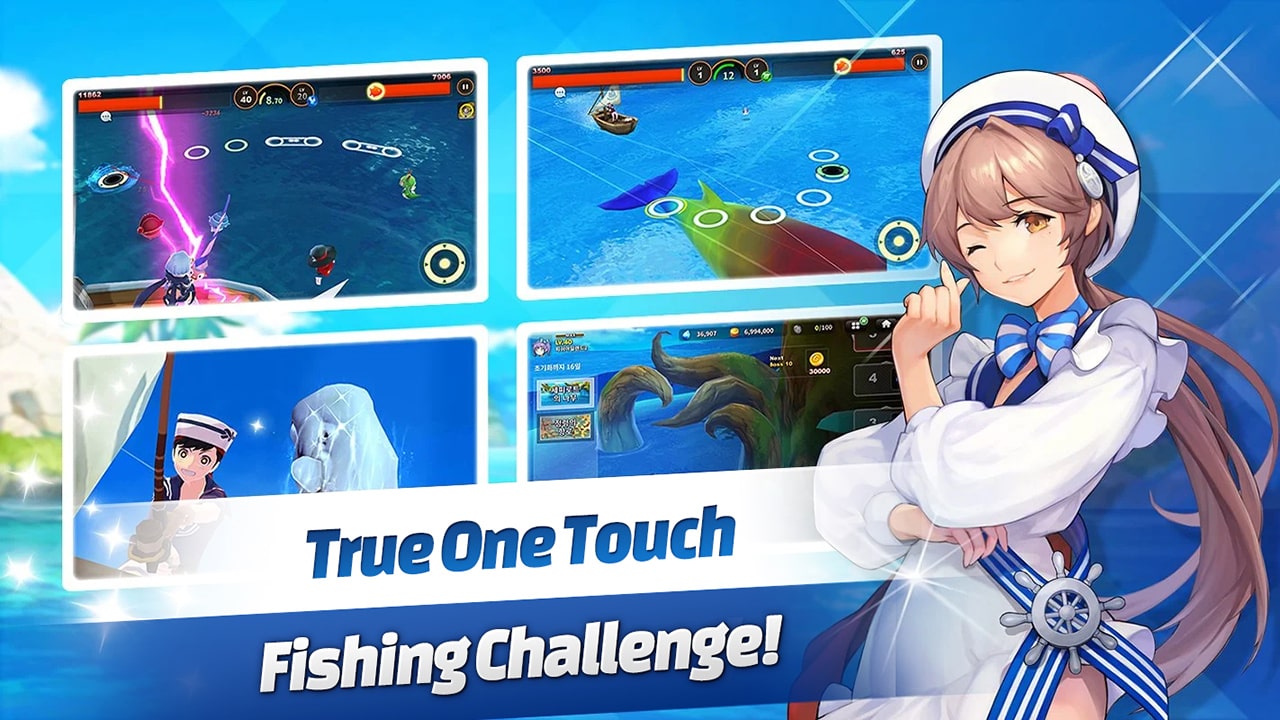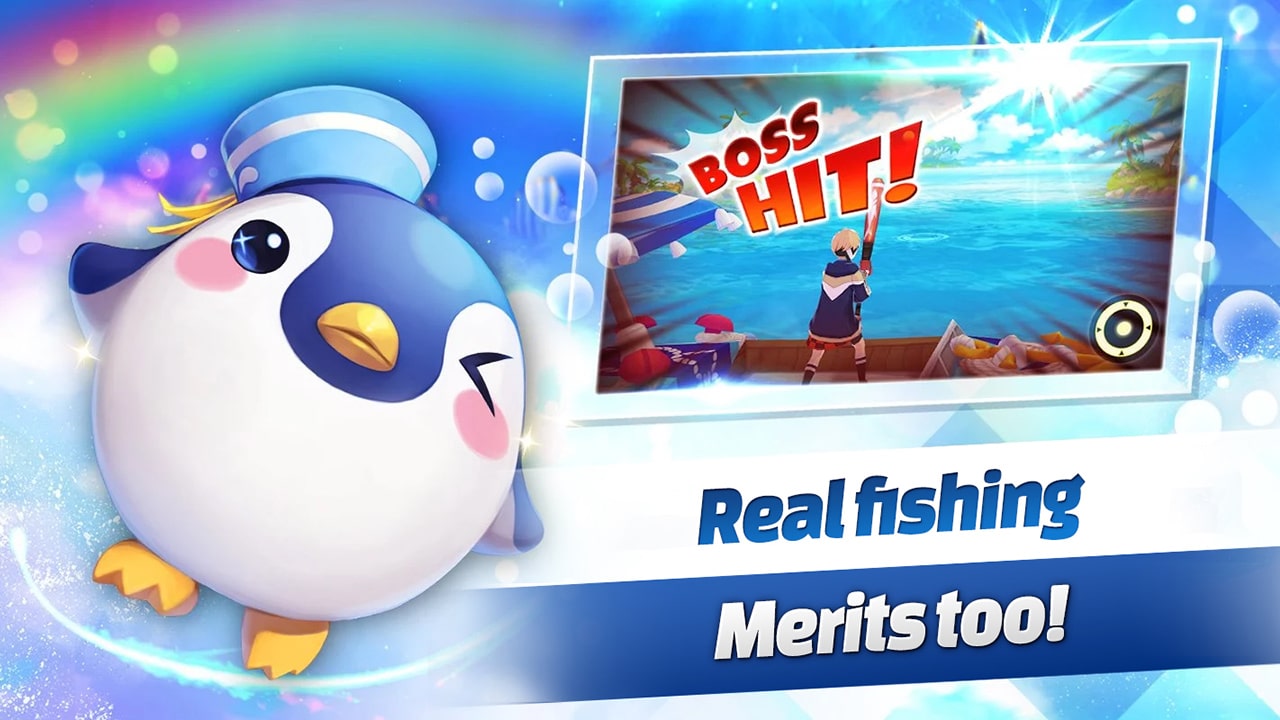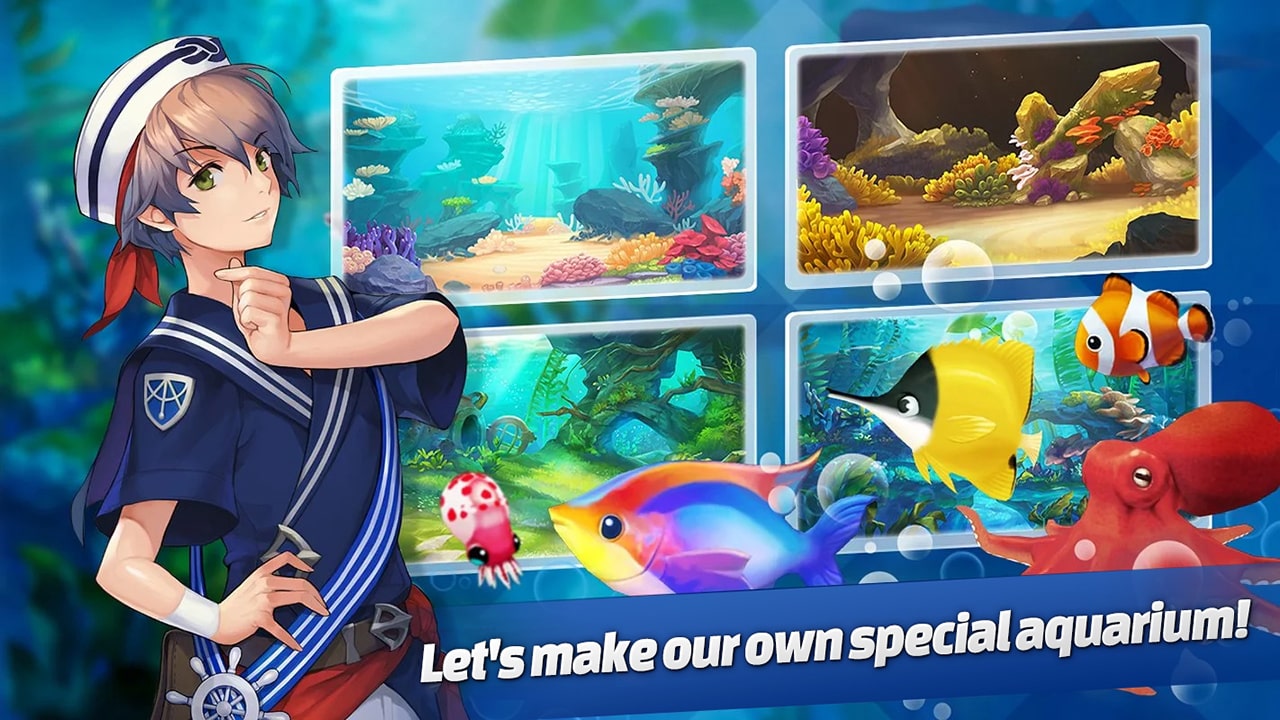 WORLD VIEW
Tiamat, the divine beast of darkness,
appeared one day on the beautiful Fish Island where spirits and humans live together and destroyed the balance of the world with powerful force,
and eventually there was a huge rift between the spirit world and the human world.
Raging spirits poured out from the rift and the world was full of chaos.

A hero appeared when everyone gave up their fight and was scared.
Together with the Spirit, Tiamat was sent to the depths of the sea of time.
The hero also disappeared with Tiamat, and he was called and honored as the spirit fishing king.

After a long time, the divine beast of darkness is about to awaken again.
Who will be the spirit fishing king of the new era!
SYSTEM
● Fishing
Catch a variety of fish in the open sea!
Various contents, including numerous stages and hidden fish, are prepared.
● Spirit
Spirit system that helps players in various combats, including river fishing!
You can have more powerful spirits through fostering and evolving, etc.
● Battle
Earn rewards using various combat systems, including Raid that battles through the divine beasts and cannons,and monster spawning content that allows to defeat monsters.
● Equipment
Obtain and upgrade your equipment!
You can dominate in fishing and combat.