Real Casino
: Free Slots
Come & Spin 100% FREE! REAL CASINO
gives you extraordinary Vegas experience
right from you home!
Casino, Card, Simulated Gambling |
Receive the latest news for
Real Casino
!
Introduction
Features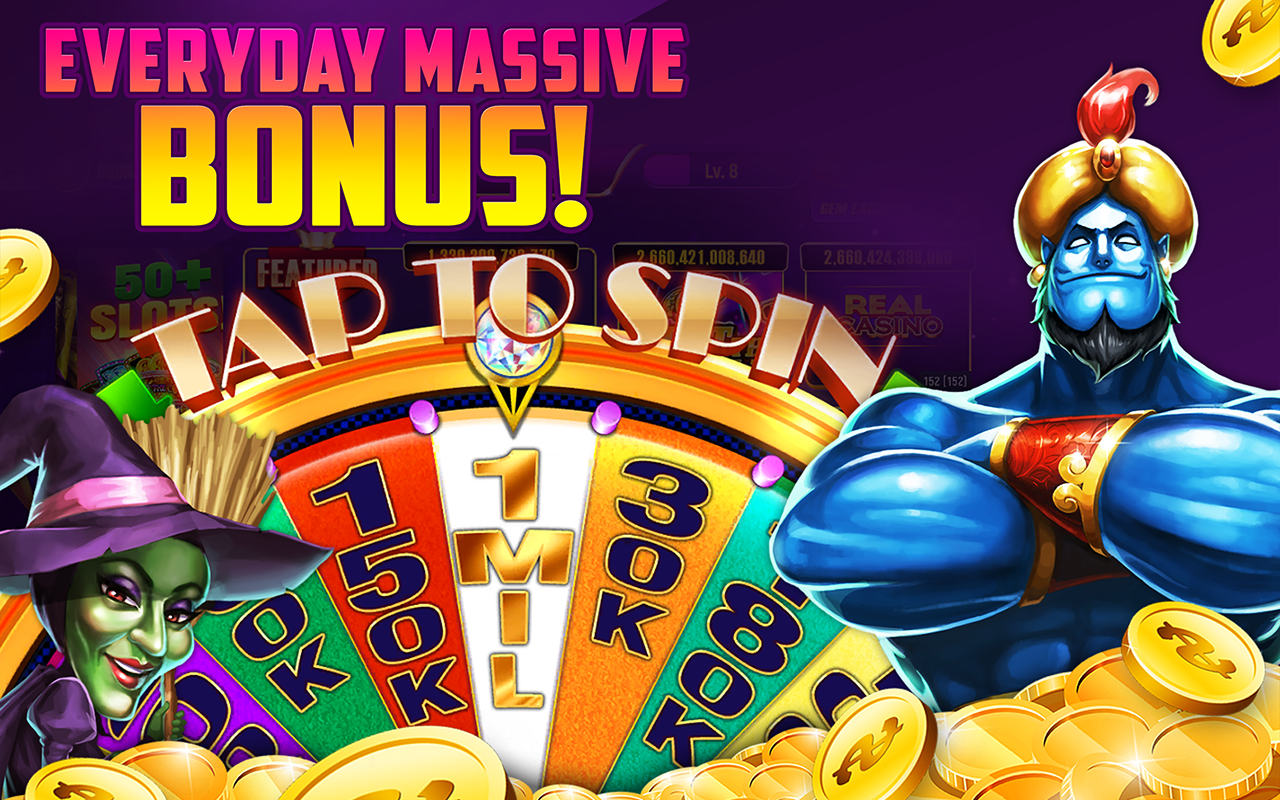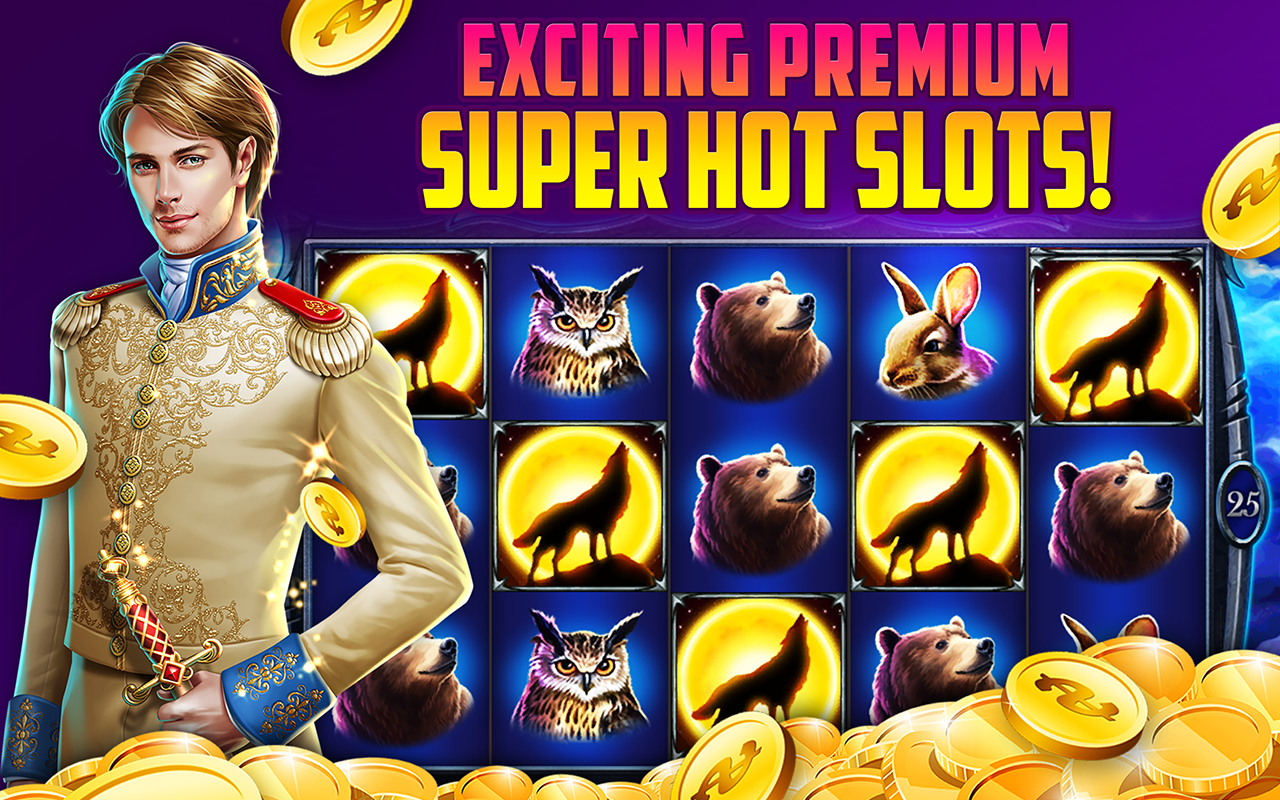 Game Introduction
• New Slots every 2 weeks!
• FREE coins & gifts every day!
• All Games are OPEN TO ALL, NO LOCK!
• Play our FUNtastic slots full of huge jackpots & big wins!
• REAL CASINO is the only place you can feel the Real Vegas on Facebook!

START playing now with HUGE welcome BONUS!
How to Play
● Convenience
Enjoy the Vegas experience of slots from directly from your home.
Just press "Play" from the homepage and you're ready to go!
● Gameplay
The basic slot play consists of 3 simple steps.
1. Enter any slot and adjust your bet amount.
2. Push "Spin" to play with the bet adjusted.
3. Check your reward result.
● Overview
The result differs depending on which symbols and paylines are matched.
Players will be awarded big amount of coins when HIGH SYMBOLS including Jackpot are matched.
Please refer to the paytable in the slots for more information.
● Need Help?
Players can make inquiries through
Players can make inquiries through the "NEED HELP" button in the game.