O2JAM
O2Jam - Music & Game
Enjoy the new classic rhythm game for everyone!

Receive the latest news for
O2JAM
INTRODUCTION
FEATURES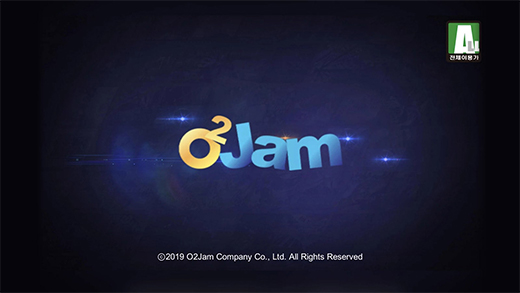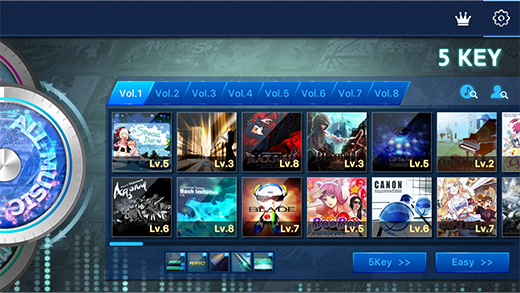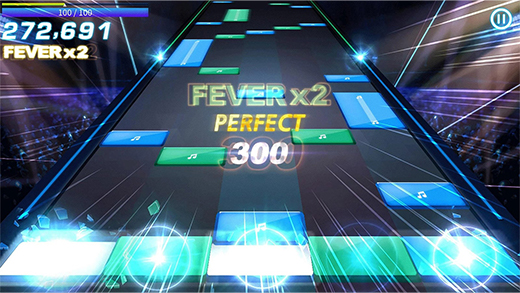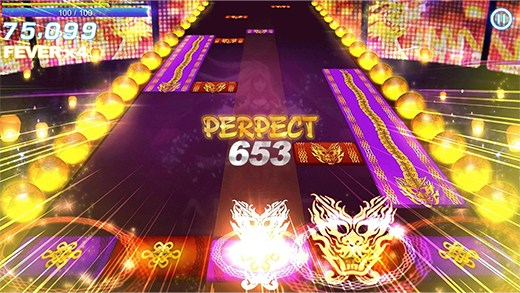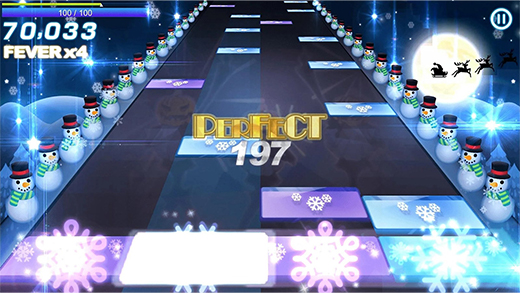 O2Jam Game Special Feature - Original sound best suited for rhythm games
- Level selection of Easy, Normal, Hard, 3Key, 4Key, 5Key play per song
- Short notes and long notes differentiated by light taps and prolonged touches respectively
- Touch & Drag features supported
- Judgment results: Perfect, Good, Miss
- Combo and 4 level fever system
- Result Rank Levels STAR, SSS, SS, S, A, B, C, D, E
- Multiplay ranking and song ranking available
- Customize the skin according to your taste
- Song sample available depending on user's selection
- Available in multiple languages O2Jam Music - Over Basic 100 songs
- Additional updated over 500 songs (Subscription needed)
SYSTEM
● The revival of O2JAM series begins.
O2JAM has gathered fifty million users worldwide from its PC online version and has been reserving the number of music running into about a thousand, but it had once vanished. NOW, O2JAM is about to begin its journey to meet you again.
● Offline Mode Where You Can Play Anywhere, Anytime
A feature where you can play freely disregarding the network connection has been added.
The best rhythm game available where you can play anywhere, anytime, such as the bus, subway, or even on the airplane.
● Perfect Single Play
We have focused on heightening the most important qualities of music games, by taking into consideration the feedback from game enthusiasts, from sync to note angles, note size, note and background color, as well as types of categorized judgment criteria.
● Compete Against the Globally Renowned
There is not only a graph which enables you to view the player's skills in a glance, a social feature which gives you a chance to boast to your friends.
● New Skin System Full of Individuality
A strong customizing system is supported where separate skin patches can be fused or a completed set is available.
Enjoy "O2Jam - Music & Game" on your own personalized play screen.
Don't miss out the fun changing appearances of each skin type as you level up "Fever" stages.