NOTICE
December 22, 2021 Update
Greetings Riders!
Icarus M: Riders of Icarus is jam-pack of Christmas goodies!
Ready yourselves with new familiar. Christmas costumes & packages, updated awaken level 3 and exciting events!
New Familiar
Soar up the sky of Icarus with Daedalus!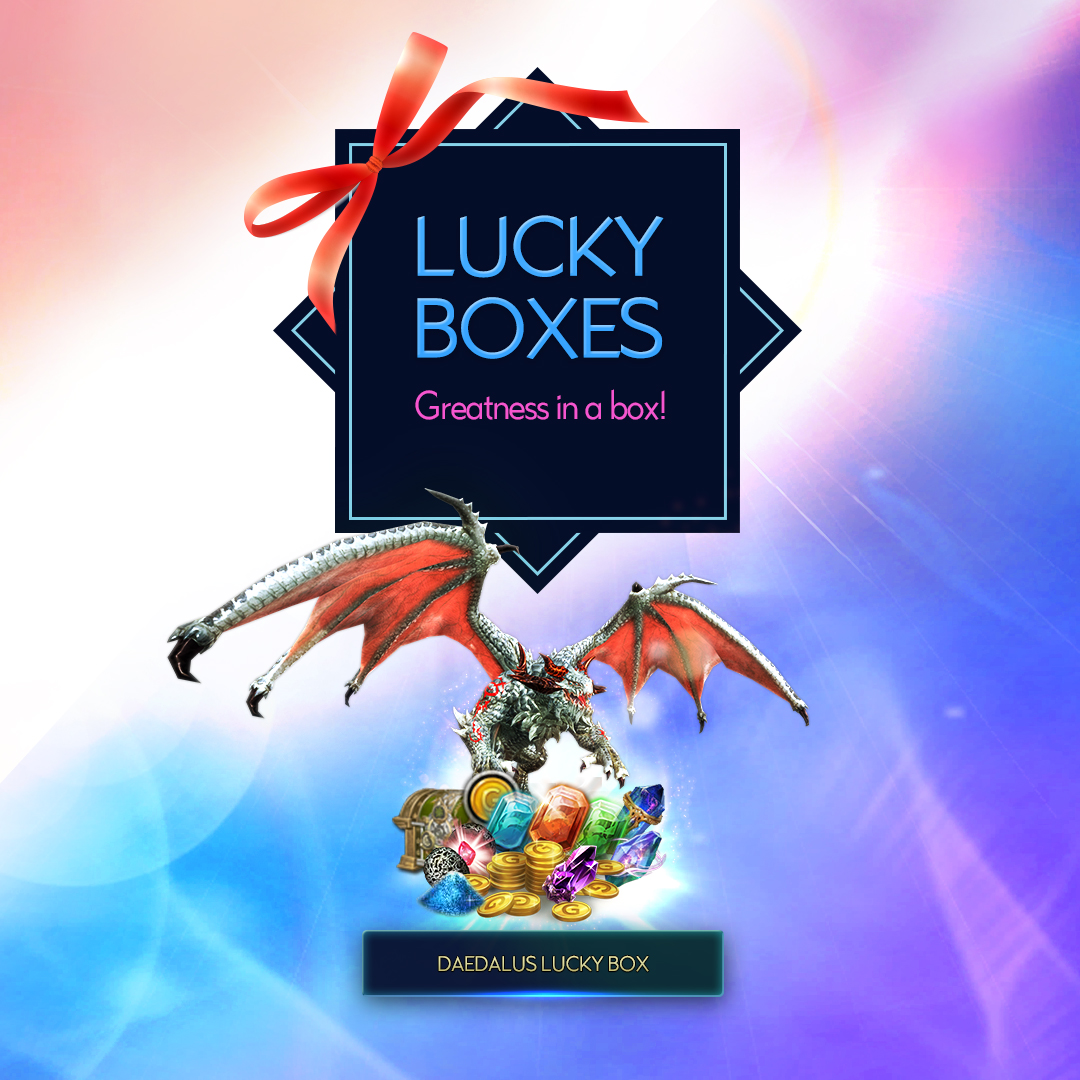 Christmas Costumes
Strut your Christmas outfit and slay the game.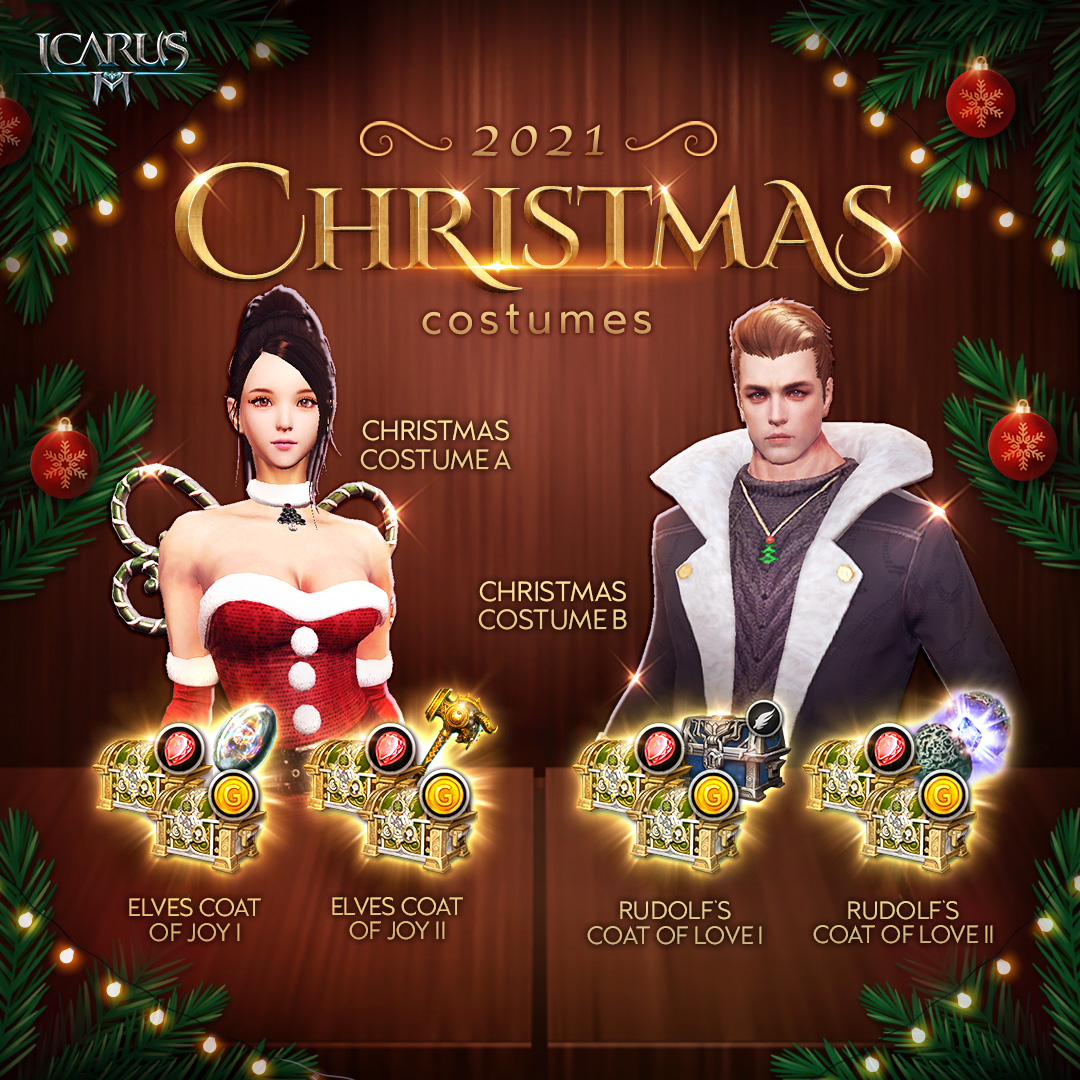 Christmas Packages
Feel the Chirstmas as Icarus M put together the best Christmas Package!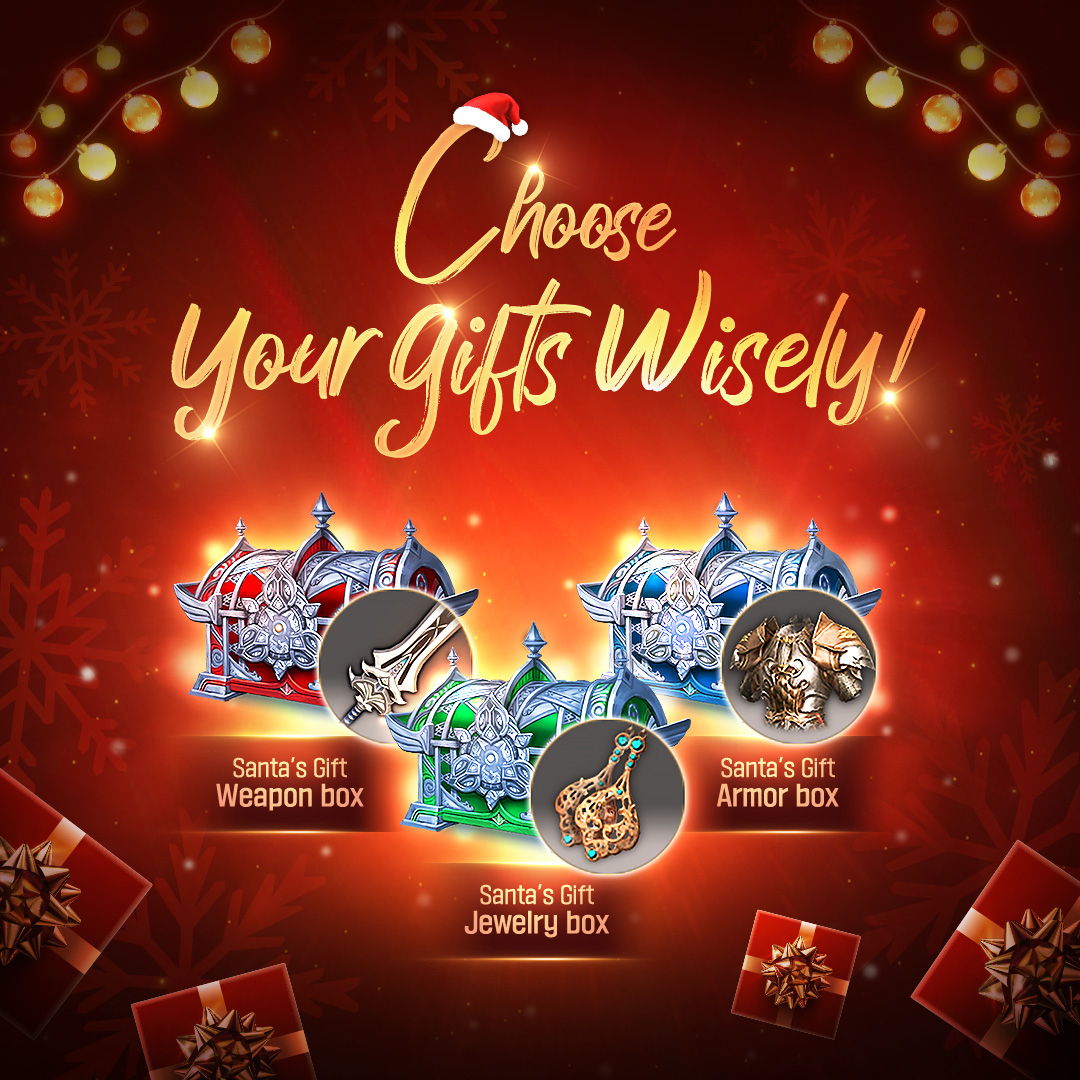 December Elora's Blessing
Feel blessed with this holiday season with December Elora's Blessing.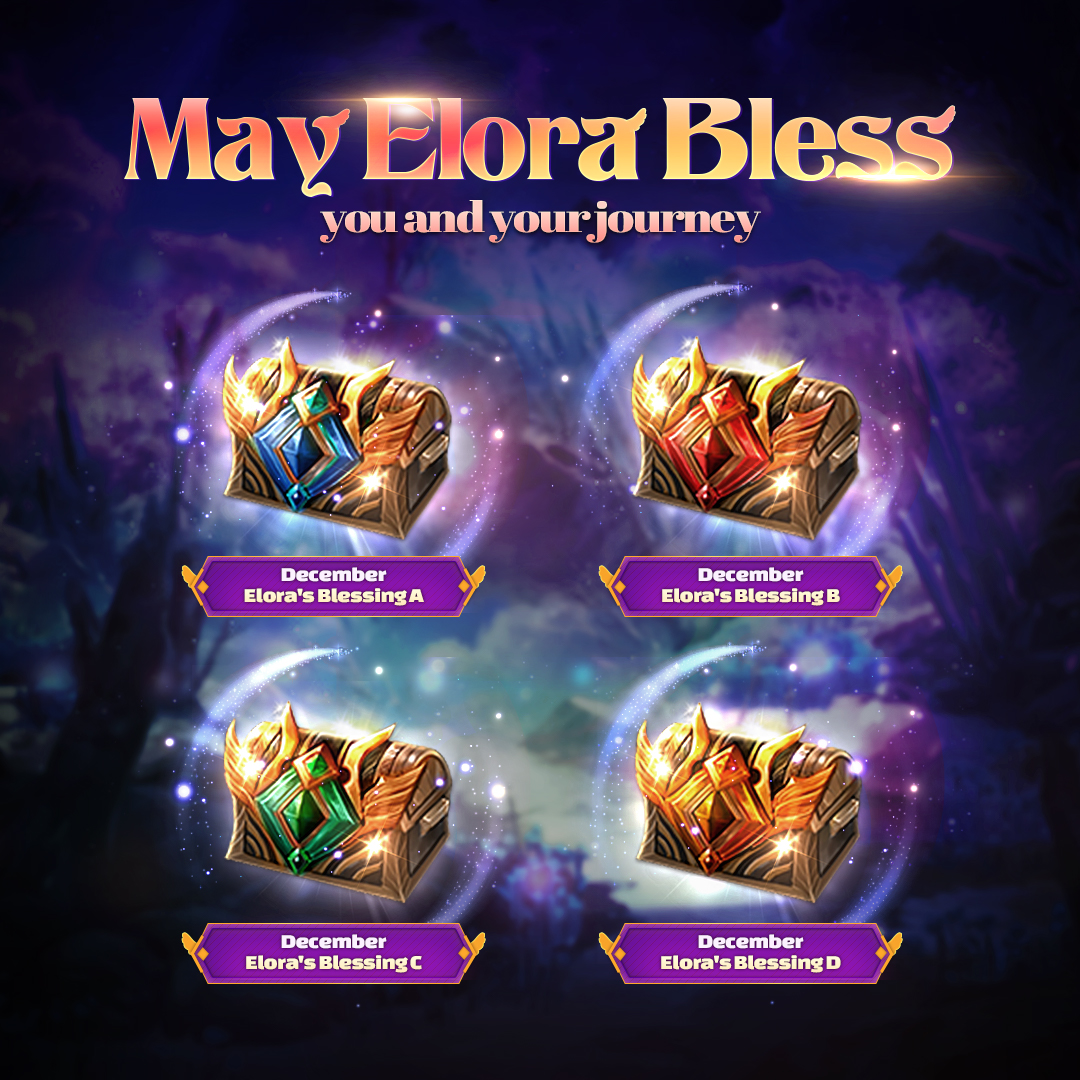 Awaken Level Expansion
Need another adventure?
Ready for another chapter of your journey as you take up
Awakening
3
level
30!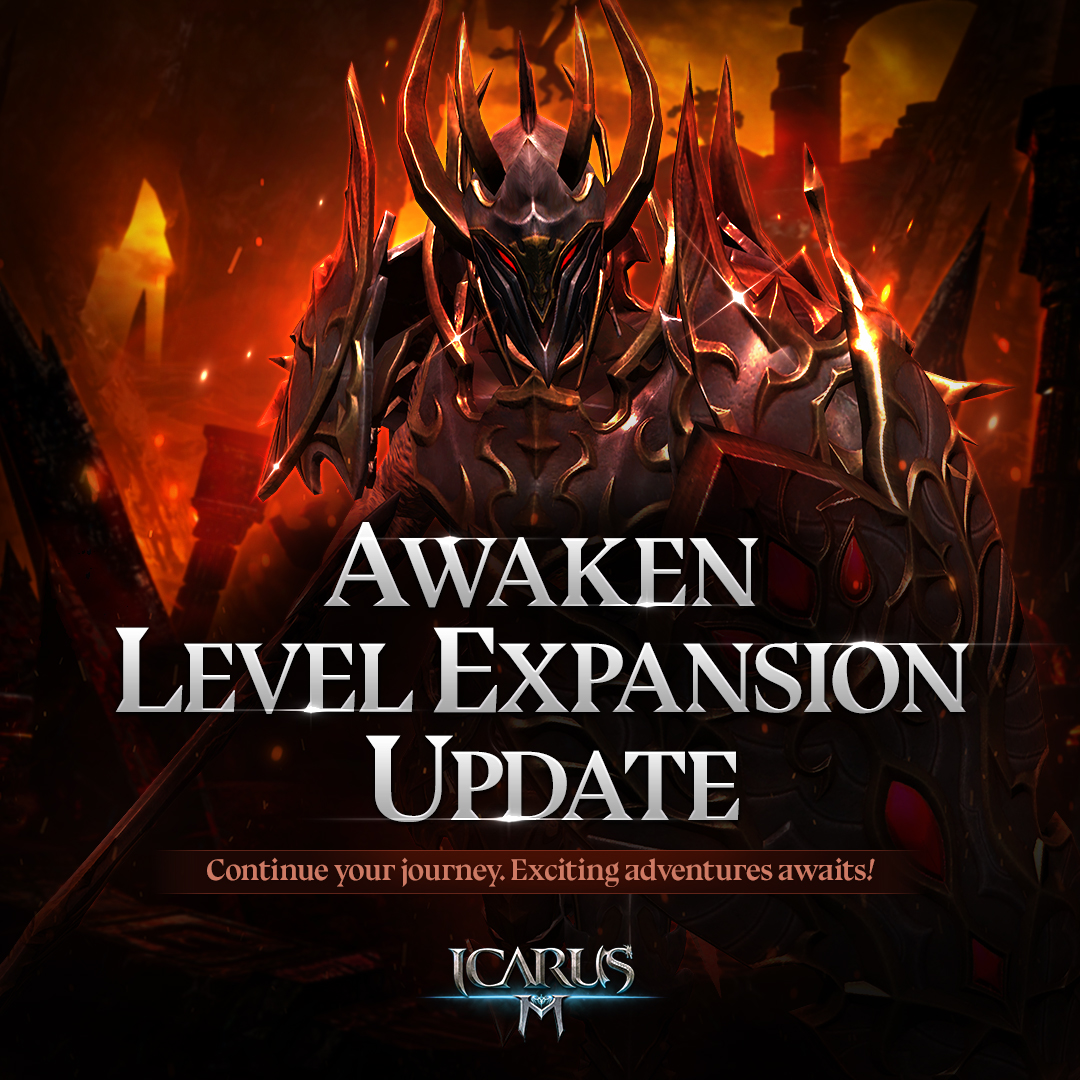 Follow Icarus M on Social Media!
Facebook :
https://www.facebook.com/icarusmglobal.vfun
Instagram :
https://www.instagram.com/icarusmglobal
Discord :
https://discord.gg/2rFkscHh2M
Moot:
https://moot.us/lounges/366
#
Official Icarus M Website:
https://vfun.valofe.com/game/icarusm_global?idx=19
VFUN:
http://vfun.valofe.com/home
#ridersoficarus
#mmorpg
#icarusm
#mobilegame
#globallaunch
#game
#adventure
GM 2021-12-15 13:37:57